Electrician Newcastle, Maitland & Hunter Valley
"LOCAL, RELIABLE & ALWAYS ON TIME!"
Smartflow Electrical supplies electrical services in Newcastle, the Hunter Valley and surrounding areas.
As a fully licensed and insured electrical contractor, backed by over 10 years' experience, we pride ourselves on providing services to the highest professional industry and compliance standards.
We assist customers across residential, commercial and industrial sectors with a full range of power, lighting, heating & cooling and data solutions.
Sam and the SmartFlow team are knowledgable, respectful and helpful and will always leave your property neat and tidy.
Call us today for a chat about your electrical project.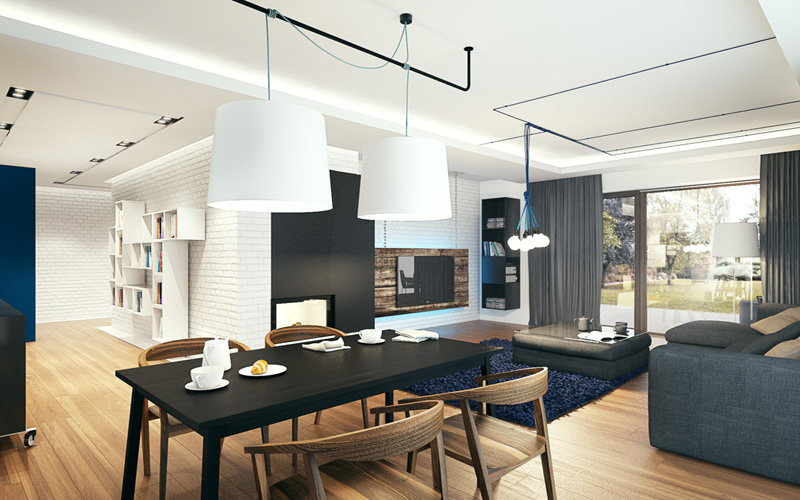 Residential Electrical
Need help with a power board, lighting, cooling or cabling at home? Trust the experts at SmartFlow Electrical. We know how to design, install, replace and repair all domestic electrical services: powerpoints, fans, switches, lights, dimmers, fire alarms. If you are looking for a residential electrician, look no further!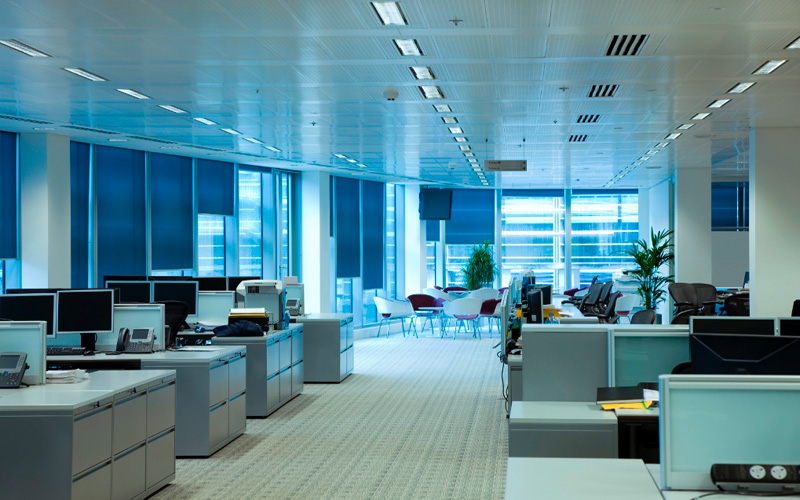 Commercial Electrical
We offer a full range of electrical services for your business. We can install attractive lighting for your office or display cases, handle your signage requirements and fix anything that goes wrong. Are you thinking about making changes to your current office space, shop or existing commercial facility? Then talk to SmartFlow!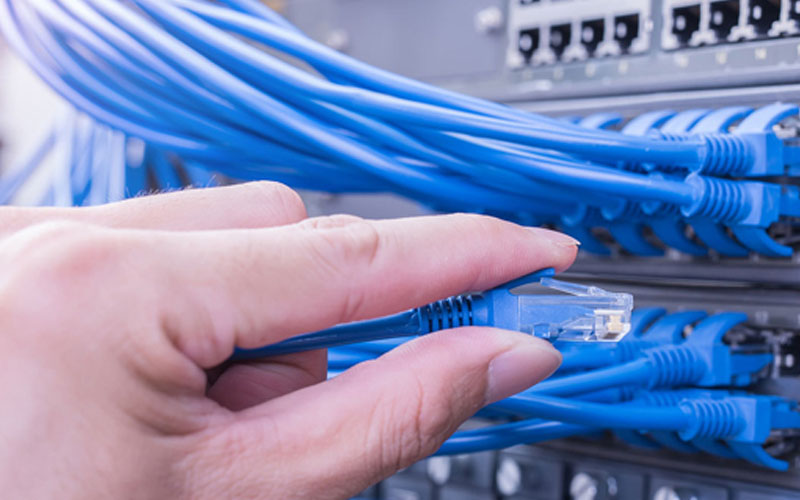 Data Electrical
SmartFlow Electrical is a leading data cabling company and can handle all your requirements. As professional electrician in Newcastle and the Hunter Valley we take pride in providing quality electrical services at the right price for our customers. To learn more click the link below or call 0449 676 333
Our Newcastle Electrical Services
SmartFlow Electrical are highly respected Newcastle electricians dedicated to delivering a quality service with care. We pride ourselves on being methodical about compliance and adhering to electrical safety and professional guidelines across our residential, commercial and industrial projects.
Whether it's a small powerpoint installation, a shop fitout or large industrial electrical contracting job we provide quality and cost effective solutions.
Some of our services include:
Lighting, Heeting & Cooling
Hard Wired Smoke detectors
Appliance installation
Power sockets
Garden lighting
Telephone and internet data services
New home wiring
Renovations
Workshops
Electrical upgrades
If you're looking for a reliable electrical contractor and would like more information on our Newcastle & Hunter Valley electrical services, contact SmartFlow on 0448 676 333.